Friends and Sponsors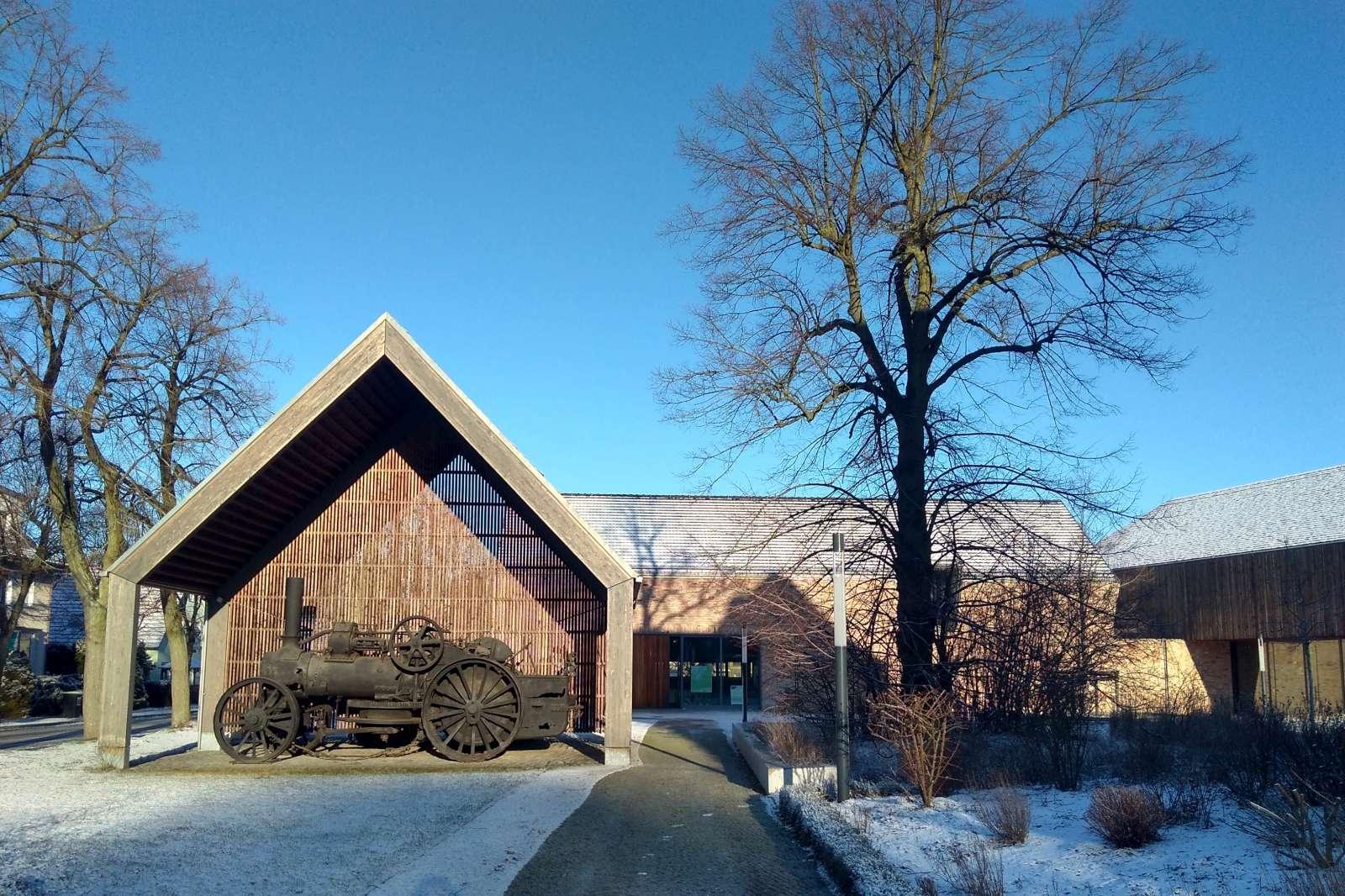 The Friends of the Wandlitz Agricultural Museum e.V.
The Förderverein Agrarmuseum Wandlitz e. V. was founded in 1992. Its main task is to support the Wandlitz Museum financially and in terms of content. Its members help the Barnim Panorama with their voluntary commitment to the realization of projects and events. The association is financed by membership fees and donations. Membership is open to all natural and legal persons.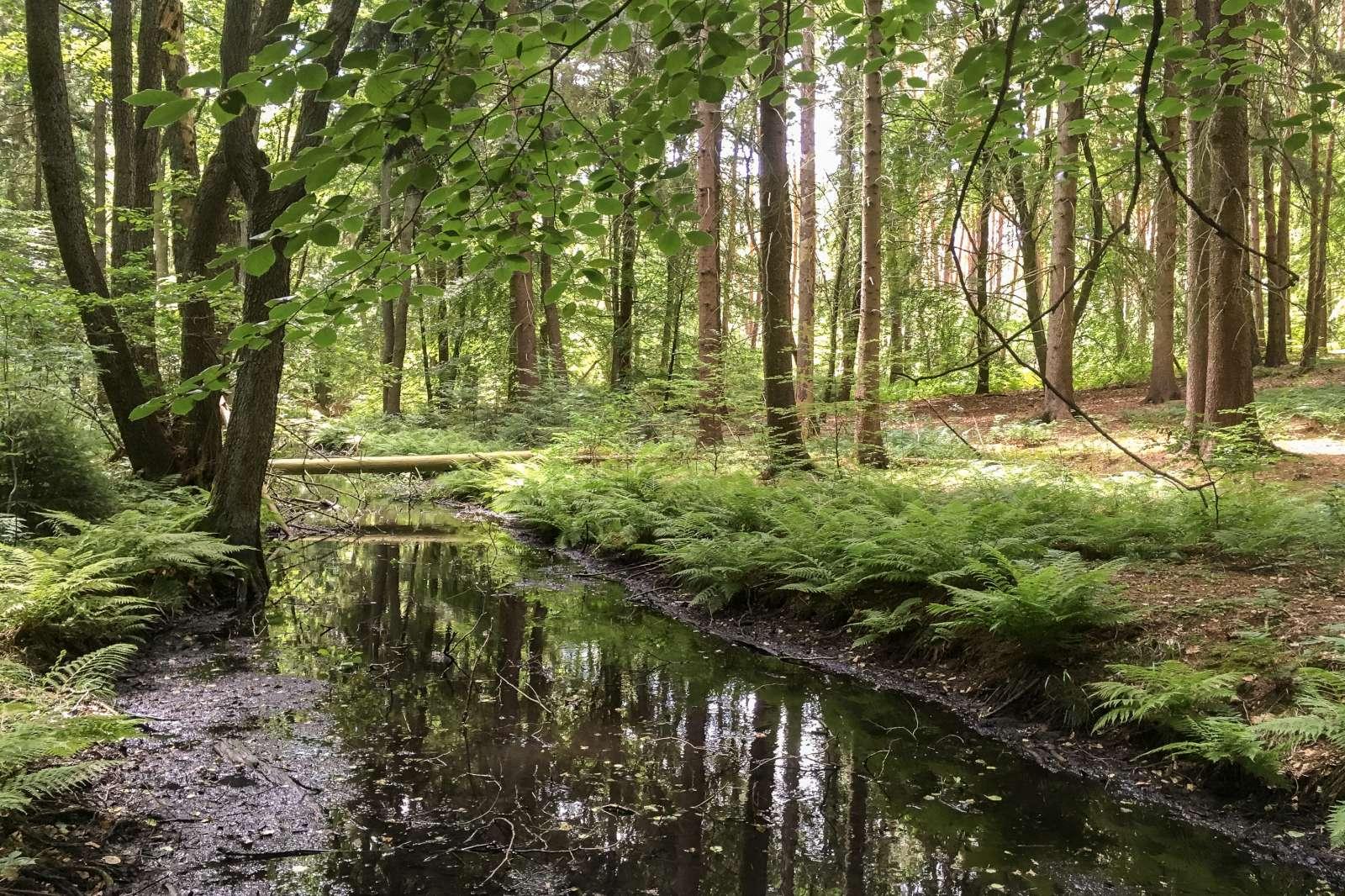 The supporting association Naturpark Barnim e.V.
The Förderverein Naturpark Barnim e. V. has been committed to the idea of the nature park since 2000 and acts as a project sponsor in concrete projects for the protection of nature and resources as well as in environmental education. It is a member of the board of trustees of the nature park and consults with representatives of the states of Berlin and Brandenburg, the districts of Barnim and Oberhavel, the municipalities in the protected area, with authorities, associations, and economic as well as social interest groups the nature park administration.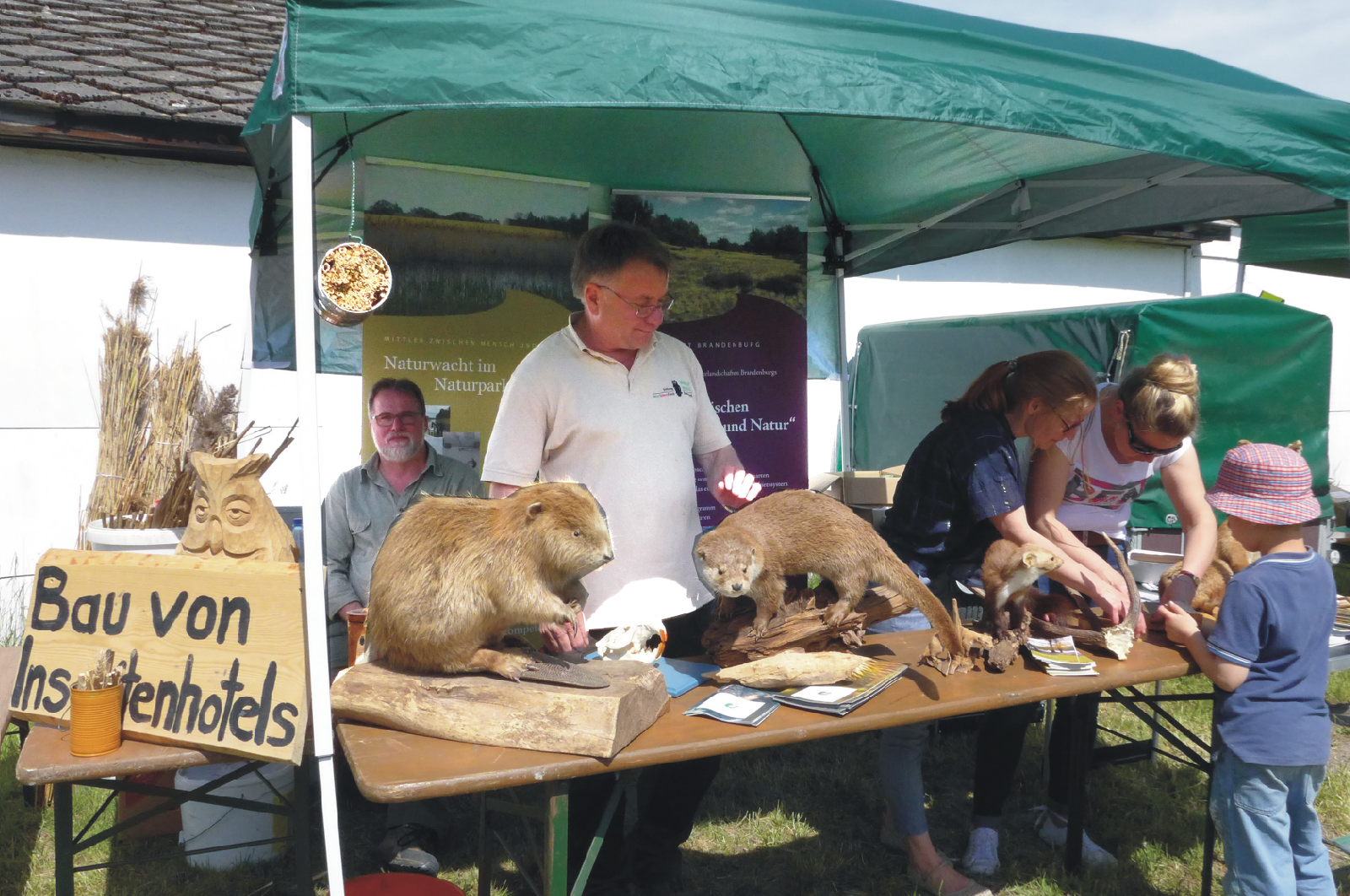 Partners
Together with our partners we organize events and develop new offers to make the nature park region even more attractive. We support them by providing information about sustainable projects worthy of imitation, for example in the area of sustainable gardening. In the area of museum education, we work closely with numerous educational institutions, daycare centers, and schools. We also offer special conditions to our cooperation partners.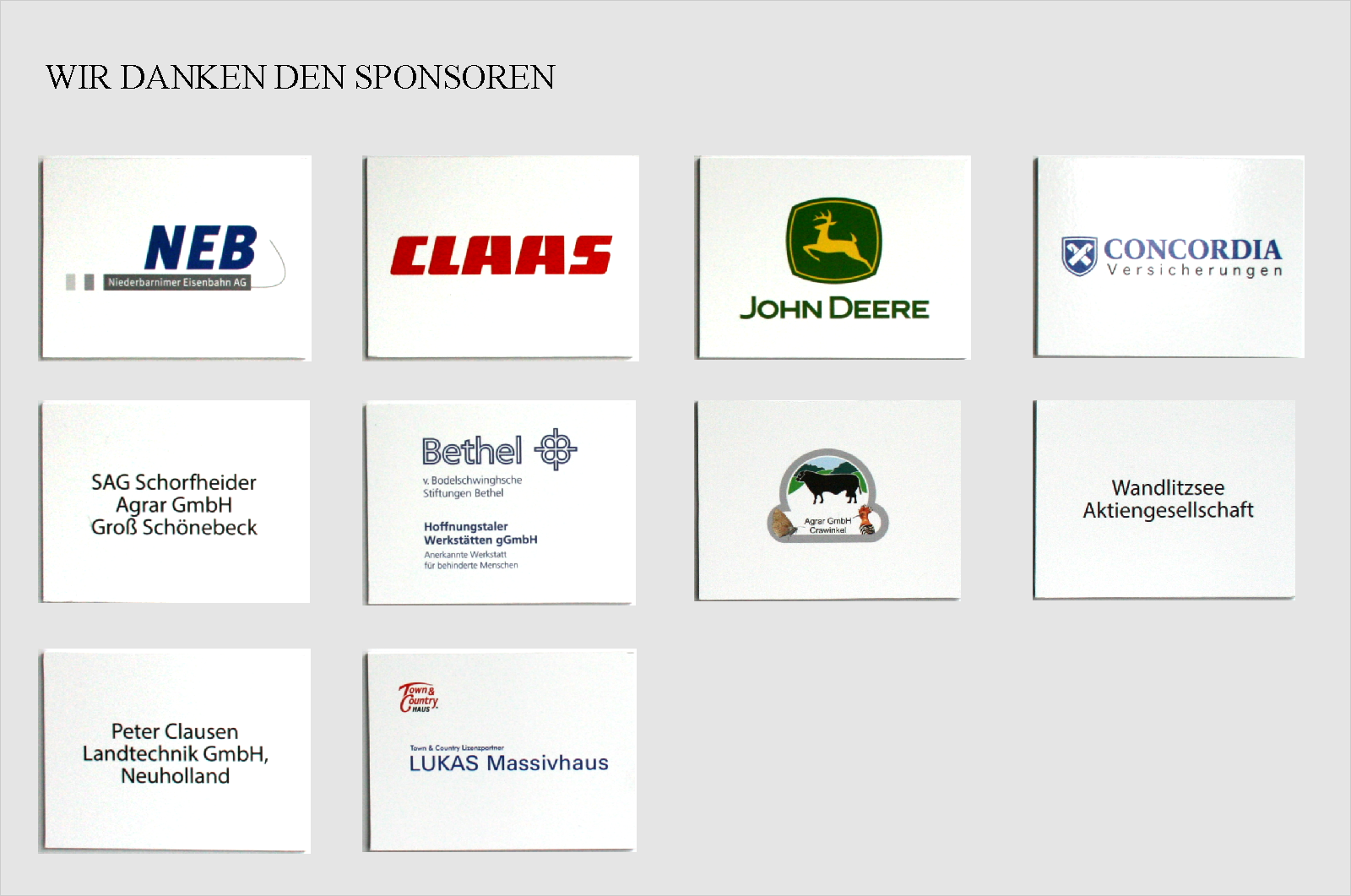 Sponsors and donations
Thanks to our sponsors some special attractions in the exhibition and the design of the outdoor facilities could be realized.
For the continuous care of individual objects and for the preservation of our collection we appreciate your support. Your donations also help us to organize the annual museum festival.