Links zum Teilen der Seite überspringen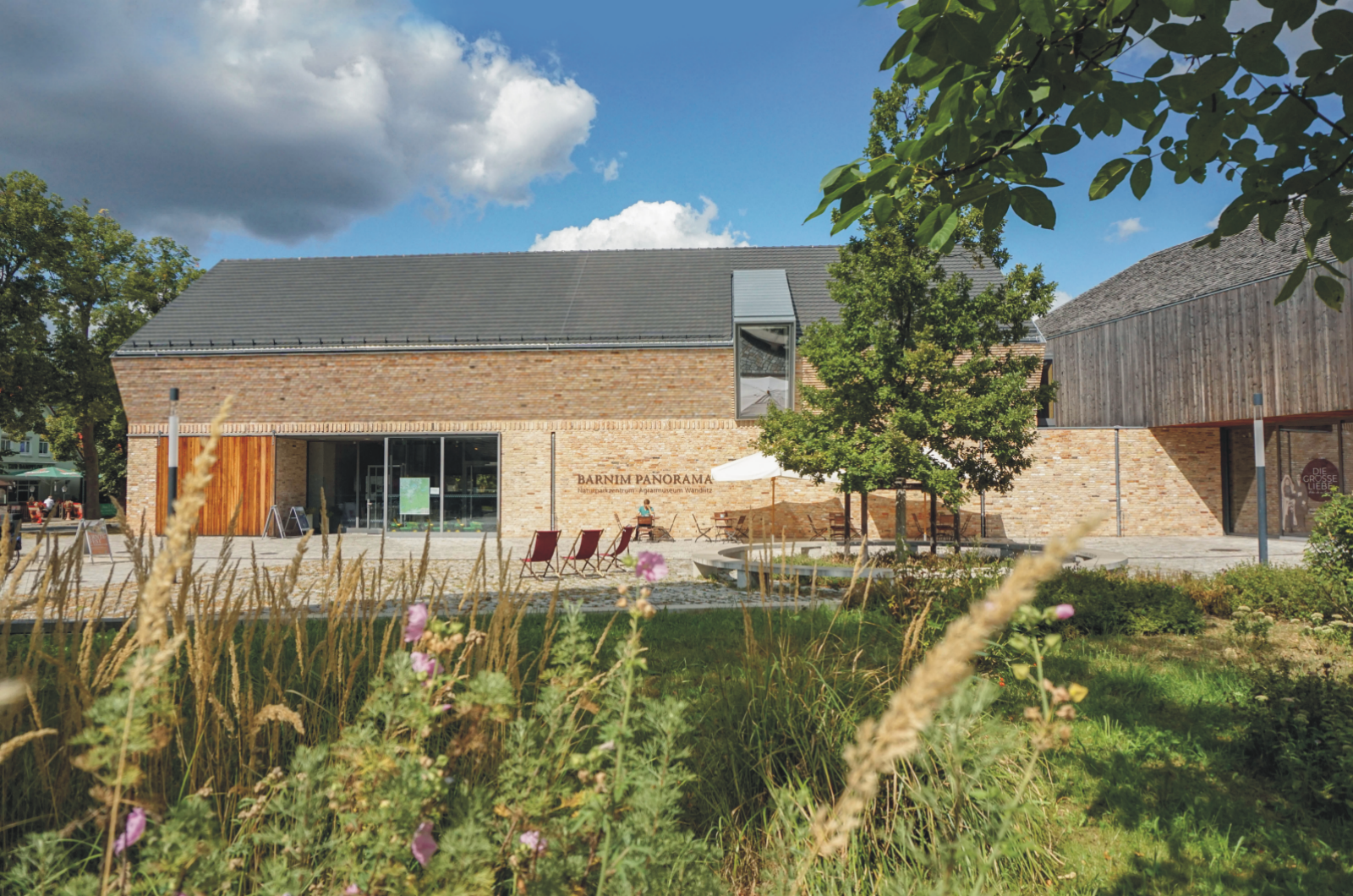 Welcome
to the Barnim Panorama in Wandlitz! Here, the nature park center and agricultural museum are united under one roof in award-winning architecture. The exciting exhibition on the formation of the landscape in the Barnim with discovery trail and show garden invites visitors of all ages to discover. Excellent advice is a matter of course in our affiliated tourist information office.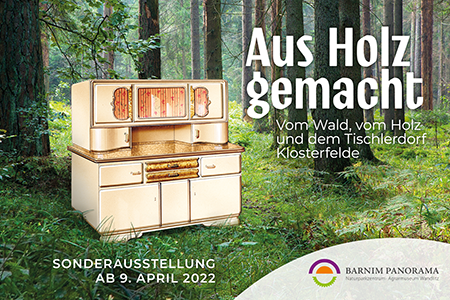 Visit our Current Special Exhibition

In the Wandlitz district of Klosterfelde, numerous joineries were already concentrated at the end of the 19th century, which initially mainly produced chairs. The decisive factor was the proximity to the raw material wood. Later, the place developed into a major manufacturer of kitchen buffets and fitted kitchens. In addition to the development of the Klosterfelde carpentry village, the exhibition is intended to provide an insight into the diverse historical forest uses and the associated modern requirements of today's forestry.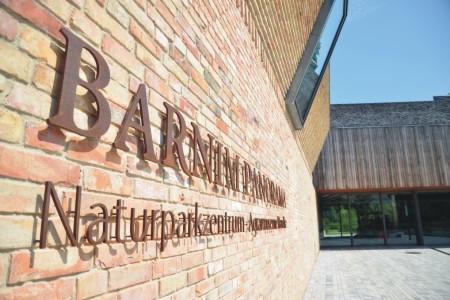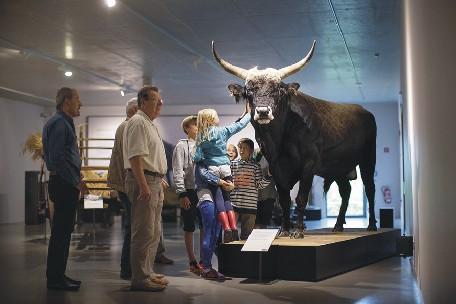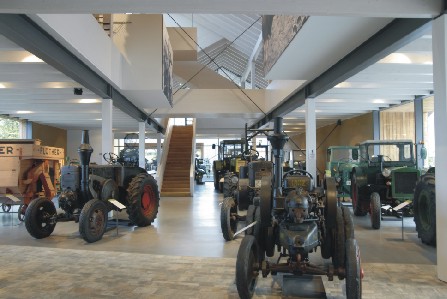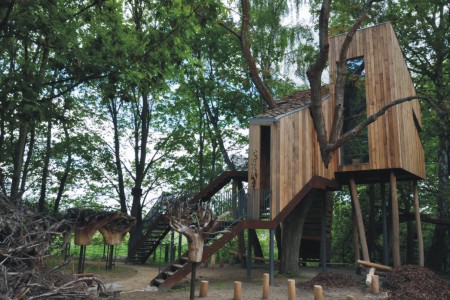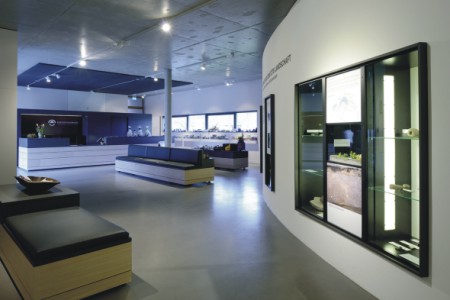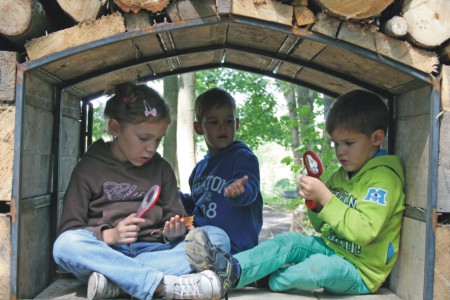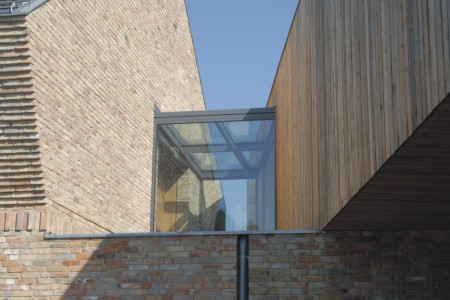 The Barnim Panorama is an institution of the

You can get information about the
nature park under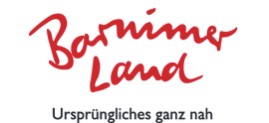 Learn more about the travel region
Barnimer Land under