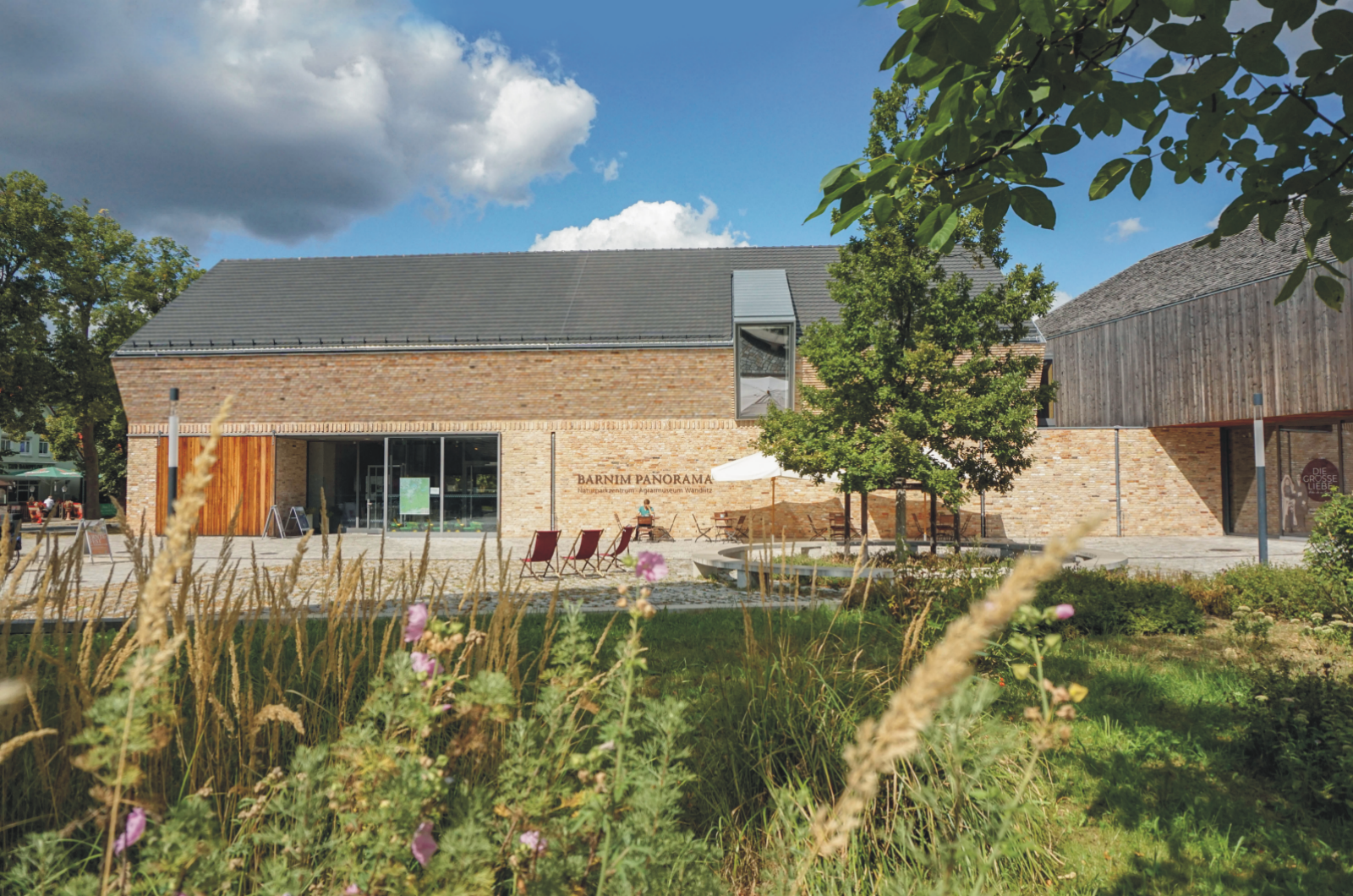 Welcome
to the Barnim Panorama in Wandlitz! Here, the nature park center and agricultural museum are united under one roof in award-winning architecture. The exciting exhibition on the formation of the landscape in the Barnim with discovery trail and show garden invites visitors of all ages to discover. Excellent advice is a matter of course in our affiliated tourist information office.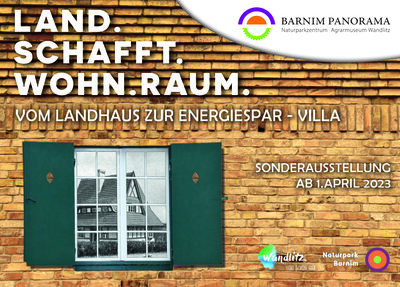 Visit our new special exhibition
"COUNTRY. CREATES. LIVING. SPACE.
From the country house to the energy-saving villa"
On the occasion of the theme year "Baukultur leben - Kulturland Brandenburg 2023", the Barnim Panorama Wandlitz presents an exhibition on the history of building in Wandlitz since the construction of the "Heidekrautbahn". Already more than 100 years ago, a movement made people want to go to the countryside: "Out into the countryside" was initially the motto on weekends and vacations. Healthy air, beautiful landscapes, sufficient space and new mobility achievements soon offered ideal conditions for living in the countryside as well. The exhibition shows the beginning of modern development with the construction of an important country house colony as well as the infrastructural development. It also spans the arc to the present day with current challenges such as scarcity of resources, climate change and sustainable building.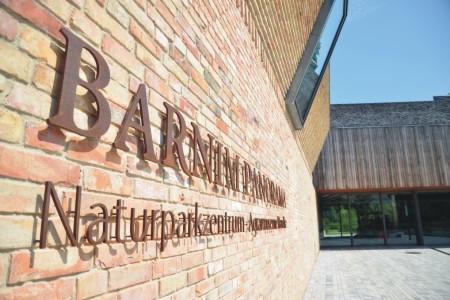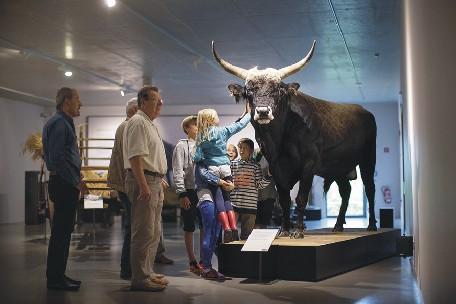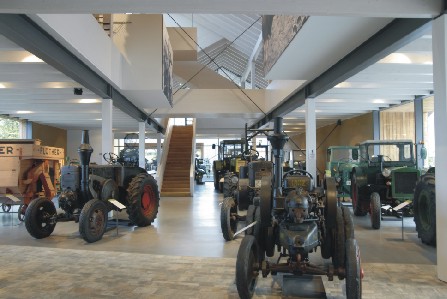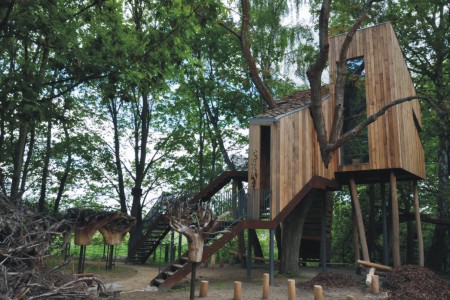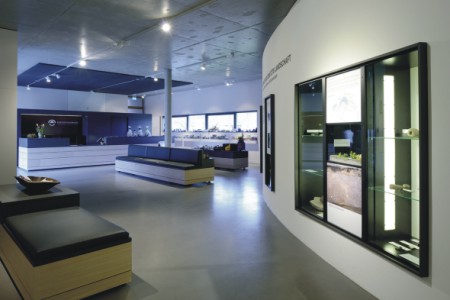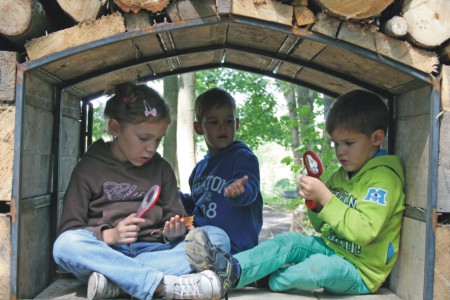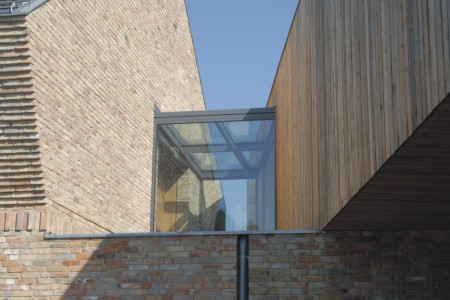 The Barnim Panorama is an institution of the

You can get information about the
nature park under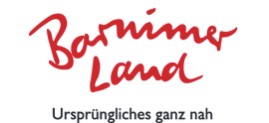 Learn more about the travel region
Barnimer Land under